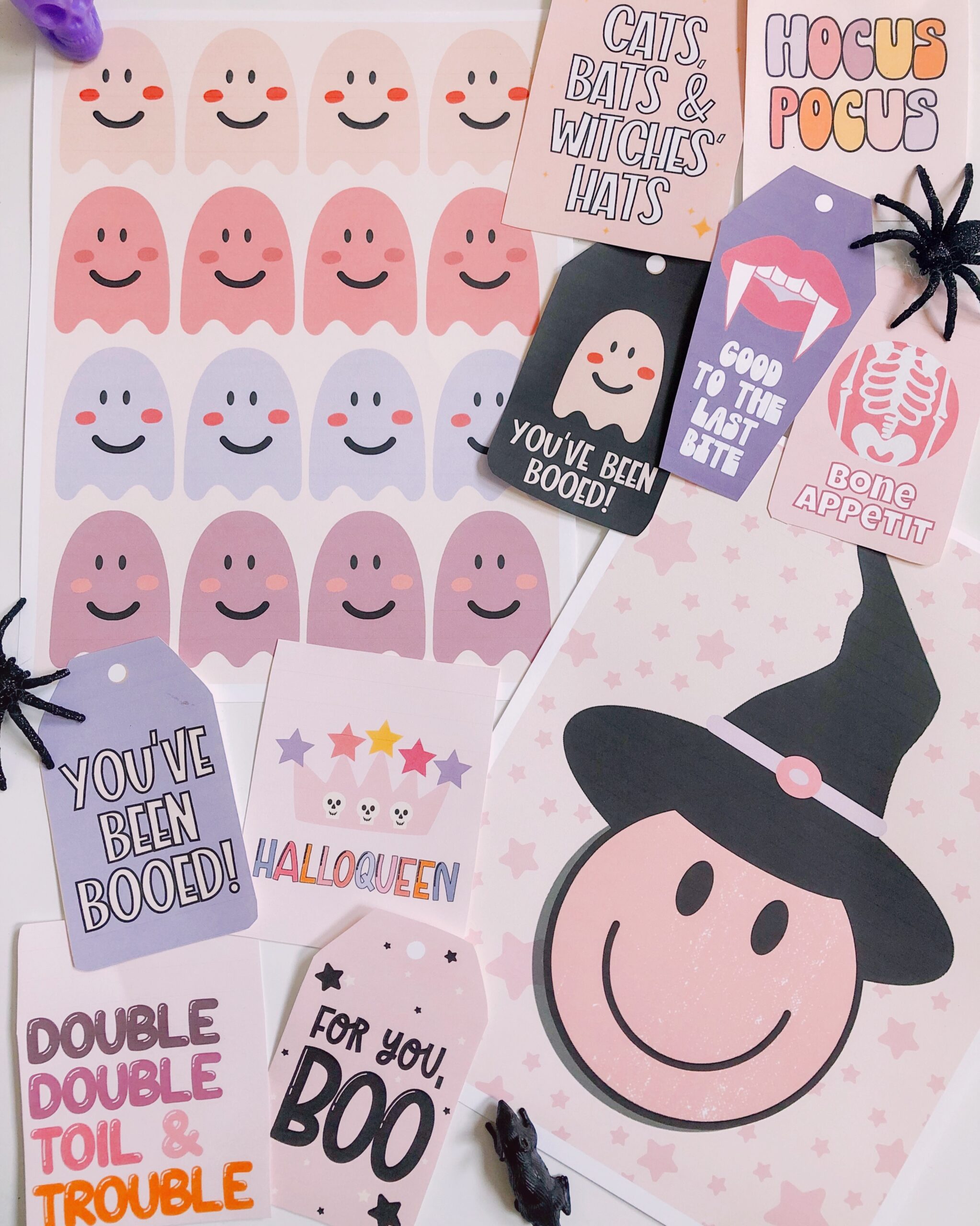 I am so excited to share with you Halloween prints! This collection contains 31  pages of prints and tags! Please note: There are no pennants in this collection – that will be coming as part of another collection.
There is a video on my instagram post and on Etsy where you can see exactly what is included in the 31 pages. Please make sure you review everything that's inside before you purchase since there are no refunds.
Thank you so so much for your continued support! Happy Haunting!
XO